There are people who think laterally, and then there are people like Nick. He sees the world in fractals, and it is quite common for him to approach problems from a complete tangent.
With a background in spatial planning, and extensive experience engaging with communities, he has been a leader in the emerging fields of Civic Technology, GeoDesign, & Digital Storytelling. He has a passion for open data, open government, and civic technology, and acts as a translator in the world where technocrats encounter ordinary people.
Nick has a reputation for his innovation within the local government sector, and he is regularly invited to participate in working groups by central and local government agencies and speak at conferences and seminars. With a relentless passion for trying something new, Nick's latest project is to re-imagine a small town as if it was a business startup.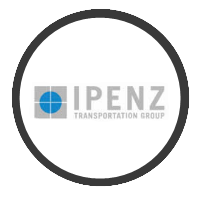 Innovative disruption and systems thinking in government is what I do
My personal collection of curated articles